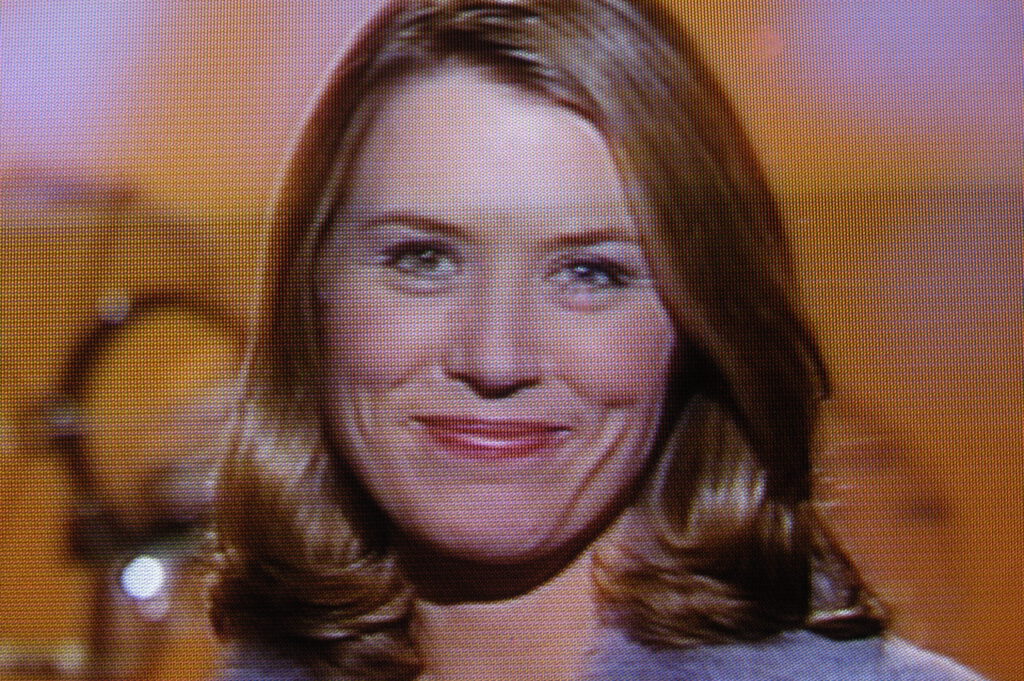 RESULT MONTH OF JANUARY SWEEPSTAKES PROGRAM:
OUR DEAR WINNER,
ON
BEHALF OF DAYZERS NEDERLAND ORGANIZATION IN COLLABORATION WITH OUR
GOODWILL PROMOTERS,BE NOTIFIED;YOU HAVE WON THE SUM OF (ONE MILLION
EURO) FROM DAYZERS LOTTERY AND GAMING CORPORATION CONDUCTED 05TH OF
JANUARY,2008. THE WINNING TICKET WAS SELECTED FROM A DATA BASE OF
INTERNET E-MAIL USERS, FROM WHICH YOUR E-MAIL ADDRESS CAME OUT AS THE
WINNING COUPON.
These are your winning informations:
TICKET NUMBER:
DZNL 492 – 714 – 027 / 2006
LUCKY NUMBER: 09, 22, 36, 61, 63, 79, 84
REFRENCE NUMBER: NUWL / DZNL / 48326MST
BATCH NUMBER: DTOW 1396 62U7A
WE THEREBY CONTACT YOU TO CLAIM YOUR WINNING AMOUNT QUICKLY AS THIS IS
A MONTHLY LOTTERY. FAILURE TO CLAIM YOUR WIN WILL RESULT INTO THE
REVERSION OF THE WINNING SUM TO OUR FOLLOWING MONTH LOTTERY. (CLAIMS
DEADLINE, 21ST OF JANUARY, 2008). PLEASE CONTACT OUR APPROVED CLAIM
DEPARTMENT FOR YOUR REGION WITH YOUR WINNING INFORMATIONS.
BE
INFORMED, DUE TO THE MIXUP OF CERTAIN NAMES,YOU ARE ADVISED TO KEEP
YOUR WINNING INFORMATION CONFIDENTIAL UNTIL YOUR CLAIM HAS BEEN
PROCESSED AND YOUR MONEY PAID TO YOU.
CONTACT DAYZERS CLAIMS
DEPARTMENT FOR YOUR IDENTITY VERIFICATION,WHILE QUOTING: (1). YOUR FULL
NAME(S) AND NATIONALITY ;(2).YOUR WINNING INFORMATION; (3).TELEPHONE
NUMBER .
NOTE: THESE INFORMATIONS SENT TO DAYZERS CLAIMS DEPARTMENT
WITH UNDERLISTED DETAILS:
DAYZERS ONLINE LOTTERY.
DR. JOHAN
GALLAGHER.
DAYZERS CLAIMS DEPARTMENT.
TEL: +31-620-889-086
E-MAIL:
gwilagencym_at_aim.com,
REGARDS,
MRS. MAUREEN GUEN.
DIRECTOR OF
DAYZERS LOTTERY ONLINE.
From: JANUARY SWEEPSTAKES angelicustodiquinto_at_virgiliodotit
Reply-To: eulotteryagent11_at_aim.com
Subject: FROM: DAYZERS NEDERLAND ORGANIZATION:
X-Originating-IP: 24.132.221.111
FROM: DAYZERS NEDERLAND ORGANIZATION:
DAYZERS NEDERLAND:
PALEISSTRAAT
5, 2514 JA,
THE HAGUE, THE NETHERLANDS.
Official Website:
wwwdotdayzersdotnl,